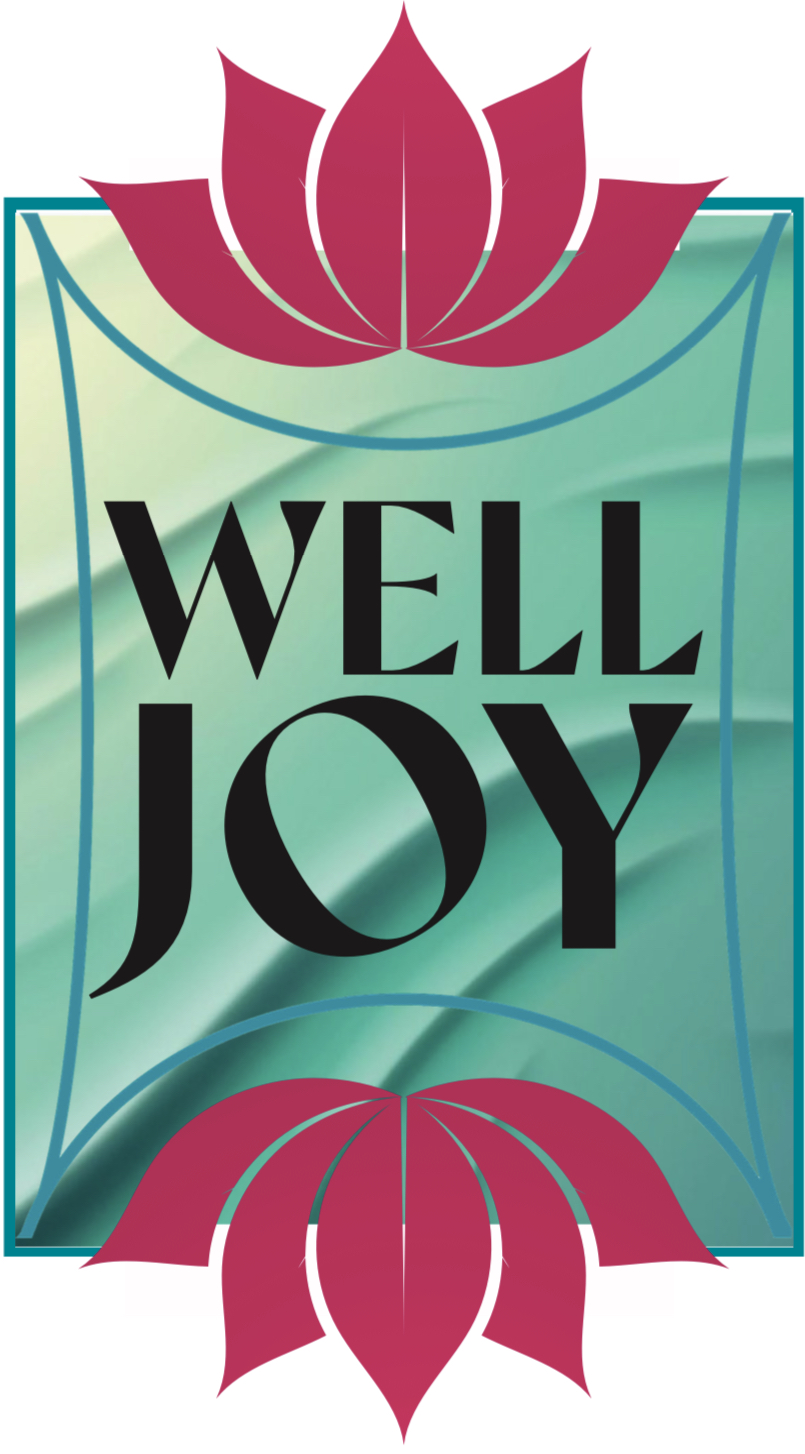 Get our online app - it's a WELLness experience!

Being healthy doesn't have to be that hard right?
Check out our WELLness app to lead you to experience more JOY in your wellness journey!
Contact [email protected] for pricing and enrollment.

Shaundra is a passionate wellness consultant and coach who is dedicated to creating space for individuals seeking to nurture their health through mind, body, and spirit. Her holistic approach to wellness is based on the truth that each of us has bio-individuality. Her belief that we each have the means to heal ourselves through self-love, commitment, and a deep exploration of the ways our lives are interconnected are at the foundation of her connection with you. Shaundra's personal understanding that how life happens impacts our health, inspires her to empower her clients to get in touch with their distinct needs. Shaundra is committed to walking alongside her partners on their wellness journeys as we find the JOY along the way! 

Shaundra earned a Bachelor of Arts degree in Black Studies at the University of California, Santa Barbara, a Master of Science degree in Counselor Education at Mississippi State University, and is certified as a Holistic Health Coach through the Institute for Integrative Nutrition, New York and worldwide.

Sneak peek into an interview with Dr. Akita Evans, MD, MPH and Coach Shaundra Brown, M.Ed

What others are saying...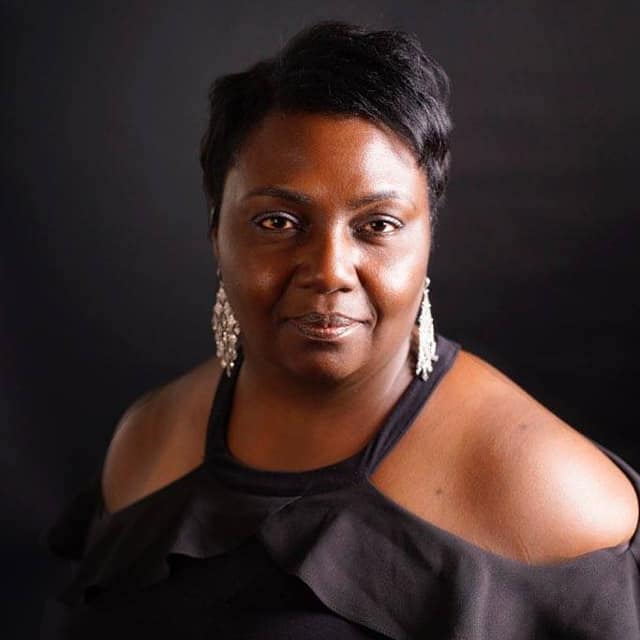 Shaundra has a system rich with tools for self- discovery, acceptance, and healing. These tools were key in my transformation. I'm still using them today!
- Jae Grant, FL



Shaundra gets it. As a black man, it was such a relief not to have to explain everything that was happening all around me: both in how others perceived me and my race, and how my own health was impacted in these moments.
- Tony Hudson, GA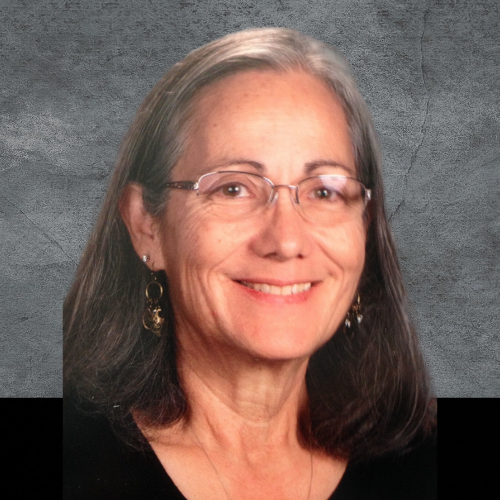 Shaundra encourages and facilitates a type of brainstorming dialog which helped me develop creative ideas and resolutions. She makes learning both challenging and enjoyable.
- Carolyn Martinez, CA


Check your inbox to confirm your subscription