This custom 3-month coaching program is designed to support you by creating an environment that enables you to articulate and achieve your health and wellness goals.
You will receive individual and personalized coaching to help you find the healthy lifestyle that works best for you.
We'll work on what you want to improve within the circumstances of your unique situation.
We'll co-create completely personalized actions based on your goals to move you toward your ideal vision of health within your unique body, lifestyle, preferences, and resources.
Each session will leave you feeling inspired and motivated. We'll talk about things beyond food, to bring balance to important elements of your life such as love and relationships as well as career and money. 
Coach Shaundra will personally and carefully guide you to make simple, small changes that transform your life.
Course Curriculum
Available in days

days after you enroll

Welcome to the PGHC Program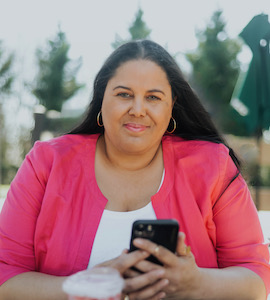 Hi, I'm Shaundra, your health coach!
I practice a holistic approach to health and wellness, which means that I look at how all areas of your life are connected. Does stress at your job or in your relationship(s) cause you to overeat? Or does lack of sleep or low energy prevent you from exercising? As we work together, we'll look at how all parts of your life affect your health as a whole. I work with my partners to get in touch with their body's needs because I understand first hand that life happens and impacts your health. I am in this journey WITH YOU as I walk my own talk and seek to improve my own health and wellness every day. I have so much to share with you and can't wait to form our partnership so I can empower you to become your OWN expert on what works best for YOUR body, mind and spirit. Together we'll explore 10 holistic aspects of health: racial equity, joy, spirituality, relationships/social life, nutrition, movement, education/career, finance, creativity, and your environment.
Looking forward to partnering with you as we work towards your BEST health.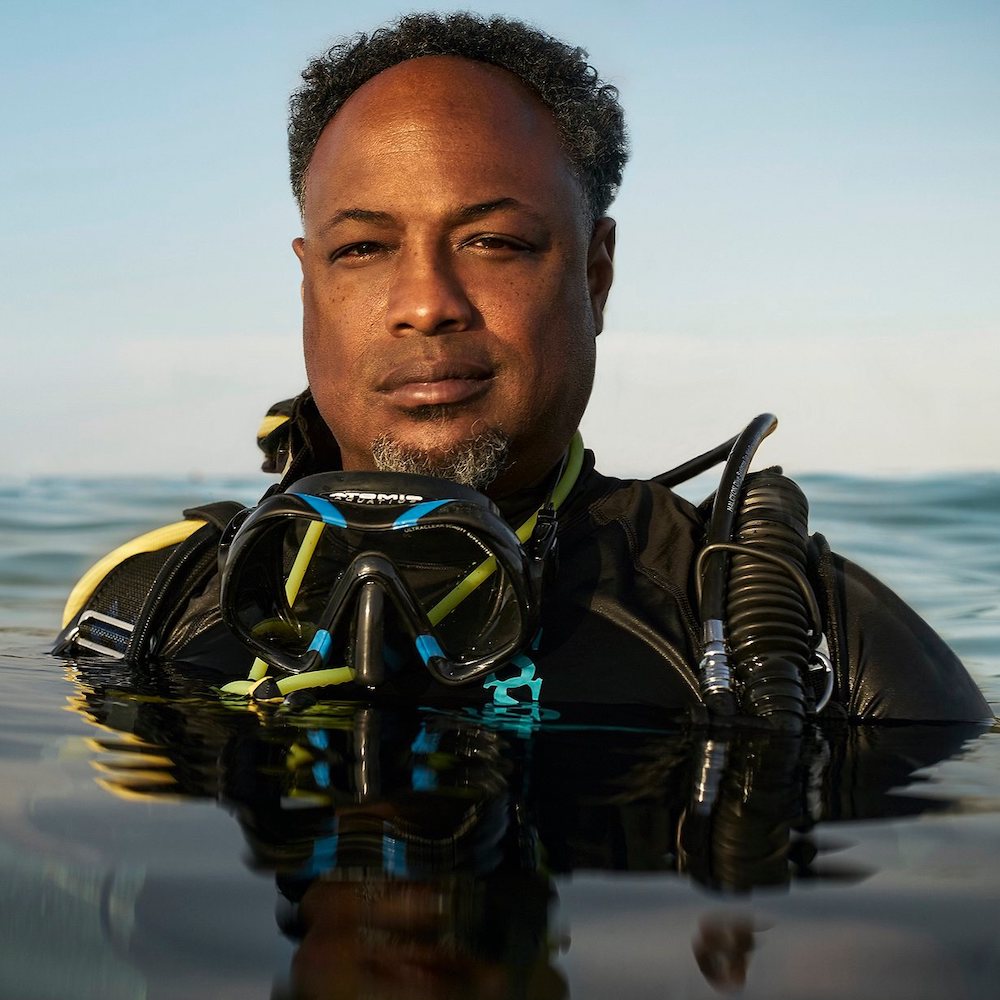 Shaundra's coaching style finds and nurtures the best in us, creating conditions to evolve the self towards our highest being. Her style has illuminated blindspots in my thinking and released tension in my heart that would have otherwise limited the full potential of the vision that I have for my company. —Courtlandt Butts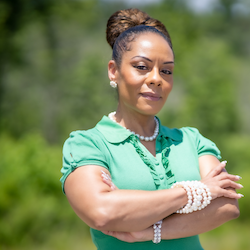 Shaundra's coaching style is people-focused and tailored to the needs of the client. Her ability to take interest in how you are (both physically and mentally) and where you want to go allows for a holistic approach that is transformational and helped me achieve goals. —Krischanna Roberson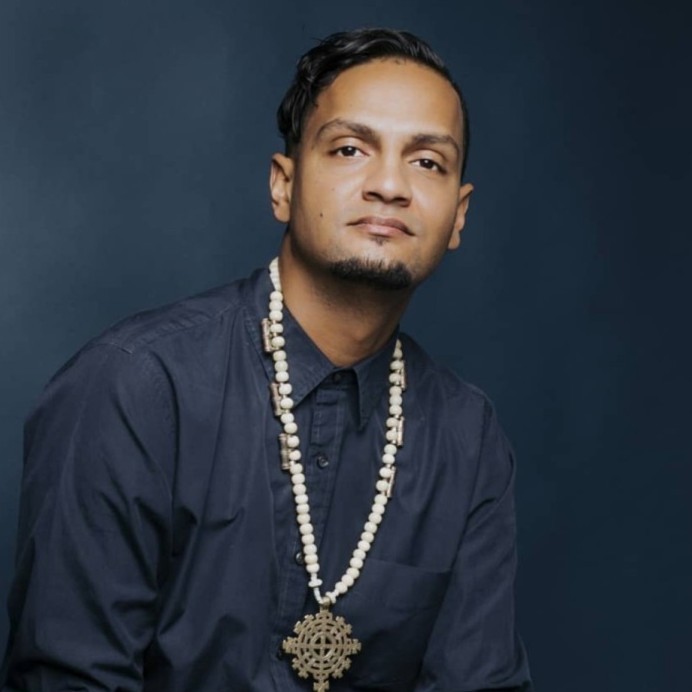 Shaundra's coaching helped me connect and celebrate the ways various aspects of my life contribute to my well-being. Her concern with growing positive practices in my life gave me affirmation and motivation to address challenges. —Marcus Moore
Contact us here for program information and pricing.