Why Detox?
Why I Detox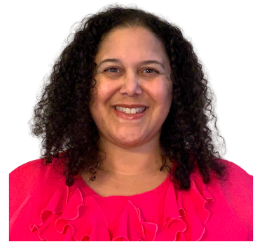 Welcome to the 10-Day Detox with the Pink and Green Health Coach! I'm so glad you're here. Here is how I got here myself... I first learned about detoxing as a fast and religious practice to strengthen my faith and connection to my higher power. I've also tried various diets in the past as a way to give my body a rest and reset from consuming the junk food and toxins in our (SAD) Standard American Diet.
Moving into a healthier approach as a holistic health coach, I wanted to find a way that would combine the spiritual practice of honoring my body as my temple and incorporate additional nutritional elements that I knew my body needed but wasn't getting … definitely a focus to get more good stuff in!
This is why I created this 10 day holistic detox through the Pink and Green Health Coach. I do not believe in depriving our bodies with just liquids. Instead I incorporate using whole and plant-based foods that are processed and preservative free to maximize the nutritional value of what we put in our bodies.
In addition to the clean eating focus, I believe that a spiritual and mind connection is just as important. We will practice daily self-care, support one another in community, practice mindfulness, and move our bodies.
It is my hope that we build some really great habits for a positive impact on our health.
Ready to do this?!
Let's...
Practice daily
Go get it and work towards a
Healthier me
Changes that last -----------------------------------------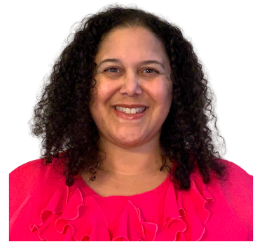 ---
Shaundra Brown, MScEd

404-913-9173
Complete and Continue